Hopedale Used Car Dealership
There are many choices when it comes to purchasing a used car, and it can be mind-boggling trying to figure out if you are getting a quality used car or a lemon. When you buy a used car at an auto dealership, it is a business transaction which leaves out private owners personal agendas. Negotiating will be more beneficial, and you will have many other advantages that will leave you feeling confident about your choices.
Car dealerships provide auto financing, which will broaden your options. You may want to save your cash, get approved for an auto loan, buy an upgraded vehicle and build up your credit score with on-time monthly payments. With our challenging economy, dealerships are offering some great deals which can make financing a used car a very smart thing to do. Rather than selling your car before buying the car you want, dealerships will let you trade-in your current vehicle and put the value toward your purchase or give you cash for your trade-in. Regardless, dealerships will lower the amount you have to pay.

Pre-Owned Car Dealer serving Hopedale
Dealerships can include extra services and discounts that private sellers are unable to do. You may receive an extended warranty, be eligible for a special that's running, or they may throw in free oil change, car wash, detailing, and discounts on your auto servicing maintenance.
Used Car Dealership Hopedale
Besides a dealership's used car inventory, you also have the option of low mileage certified pre-owned vehicles. A certified pre-owned vehicle goes through very strict mechanical and cosmetic inspections with any repairs, or reconditioning performed that's needed before it's offered for sale. CPO vehicles are typically covered with a warranty beyond the original factory warranty which includes items like roadside assistance. Purchasing a CPO vehicle can give you the piece of mind that the car you are buying is in like-new condition.
Even if you don't buy a certified pre-owned vehicle, the used car you purchase from a car dealer will have also undergone a thorough inspection by the dealership's auto technicians. You should be protected by your state's consumer protection laws such as implied warranties or warranties of merchantability. Either way you end up owning a quality used car.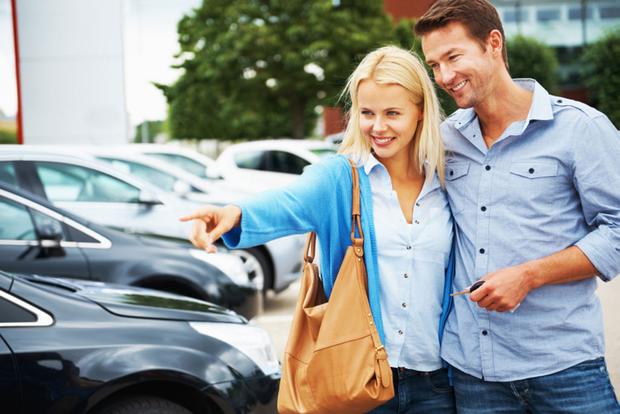 Quality Used Car Dealership Hopedale